Determining Fair and Equitable School Boundaries
Duties of the Regional Board
It is the responsibility of the Regional Board to hear and approve or deny petitions for detachment and annexation of property from/to one school district to another.
Meetings
The Board is scheduled to meet on the first Monday in July, October, January, and April at 7:00 pm in the ROE 12 PD Training Center, Second Floor, 300 West Main Street, Robinson. Agendas are posted online and in the five county offices of the Regional Office of Education #12. Meetings of the Board are cancelled if no business is presented for consideration.
Illinois School Code Reference
Considering Filing a Petition for Change of Boundaries?
Announcements
Next Meeting of the Regional Board
The quarterly April Meeting (scheduled for Monday, April 3, 2023) of the Regional Board of School Trustees has been CANCELLED due to a lack of business pending before the Board.
The next scheduled meeting will be the Reorganizational Meeting of the Board on Monday, May 15th at 7:00 pm.  The Agenda is available
HERE
.  The next regular quarterly meeting of the Board will be Monday, July 10, 2023 at 7:00 pm at the ROE 12 Offices in Robinson.  Agenda will be posted when it becomes available.
Minutes of the Regional Board
Regional Board of School Trustees
For Clay-Crawford-Jasper-Lawrence-Richland Counties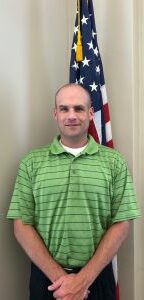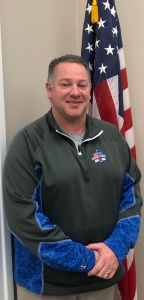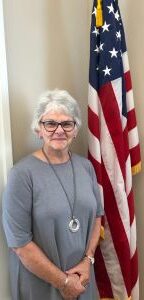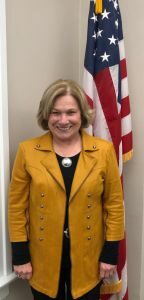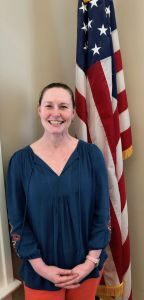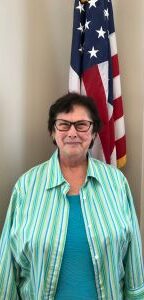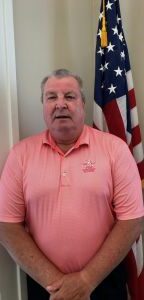 *Not Pictured: Ex-Officio Secretary, Monte Newlin - Regional Superintendent of Schools