Providing Opportunities for Dropouts and Adult Learners
High School Equivalency Testing Available in ROE 12
Where to Test and Where to Prep For the GED in Clay, Crawford, Jasper, Lawrence, and Richland Counties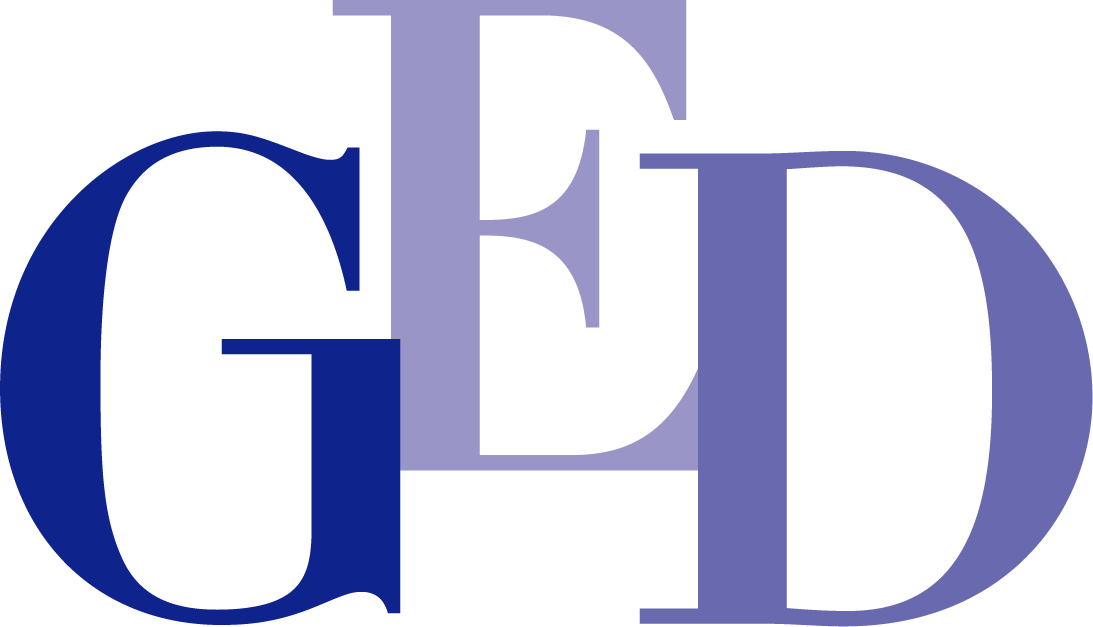 Olney Central College
305 North West Street
Olney, IL 62450
Contact Dr. Linda Shidler
ROE 12 Crawford County Office in Robinson is now a Pearson VUE Testing Center. You can take the GED here!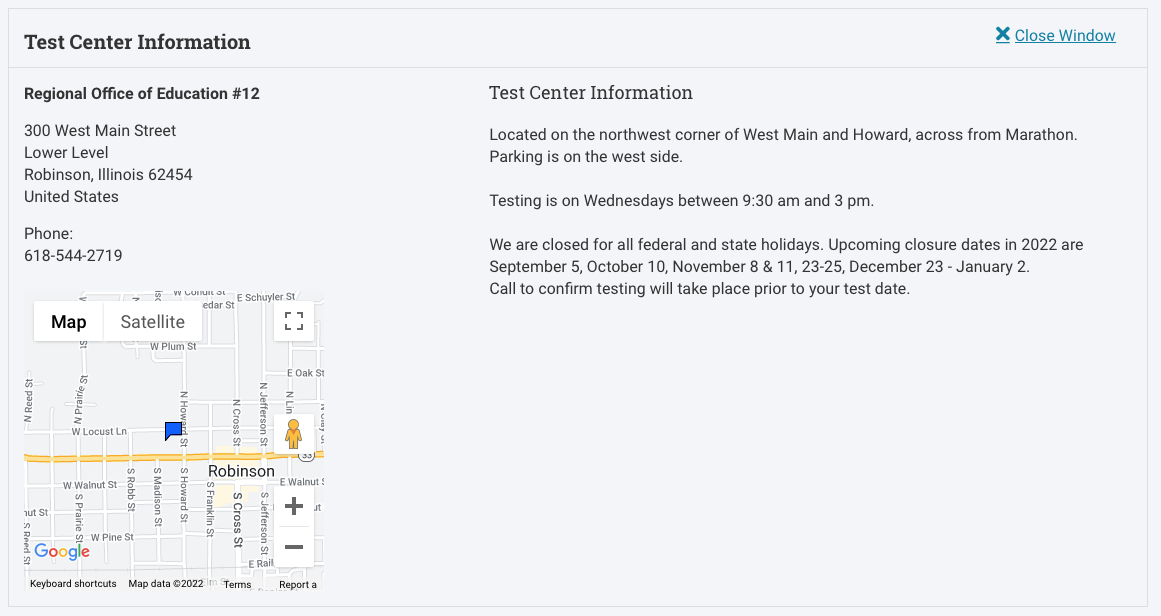 Where to Test and Where to Prep For the HiSET in Clay, Crawford, Jasper, Lawrence, and Richland Counties.

Taking the HiSET
ROE #12 offers the HiSET Exam to those who wish to complete their High School Equivalency.  The computer-based HiSET is available in each of our five county offices by appointment.